Making
ideas work
.
We are a technology-led solutions specialist, improving high street businesses throughout the UK with our innovative and cost-effective methods in print, sourcing and delivery consolidation.
About us
Helping high street businesses succeed
.
We like helping high street businesses to succeed. We help them to consolidate and save on the essentials so they can focus investment where they need it most.
What we do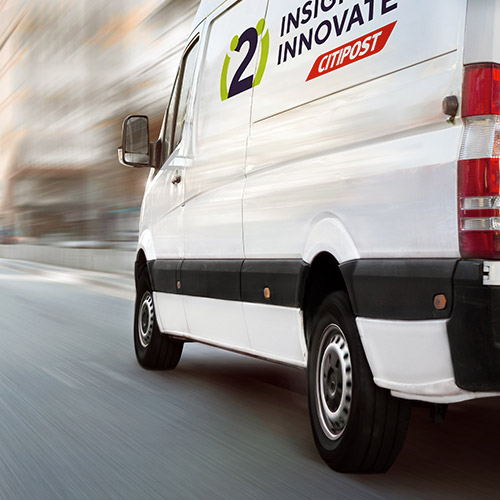 We listen to our customers
.
We listen to our customers to understand the challenges they face and use our knowledge and experience to find solutions.
How we help
We are on every high street every day
.
Delivering benefits daily.
Over 99% on time in full delivery
Less packaging, less waste
Fewer deliveries, smaller carbon footprint