We collaborate to innovate
.
We listen to our customers to understand the challenges they face and use our knowledge and experience to find solutions.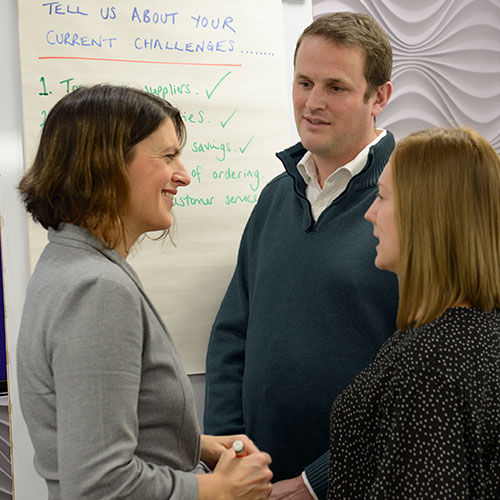 Our Process.
Insight
The solution starts with you. We meet with you and get to know your business, looking for insight into the challenges you are facing.
Innovate
We use our knowledge and experience to proactively innovate to find the best solutions for you. We will work with you to make sure everything we do meets your needs.
Benefit
Consolidation sits at the heart of our solutions. We are focused on reducing your costs and reducing your impact on the environment, freeing up your time to focus on growing your business.
Learn the facts
...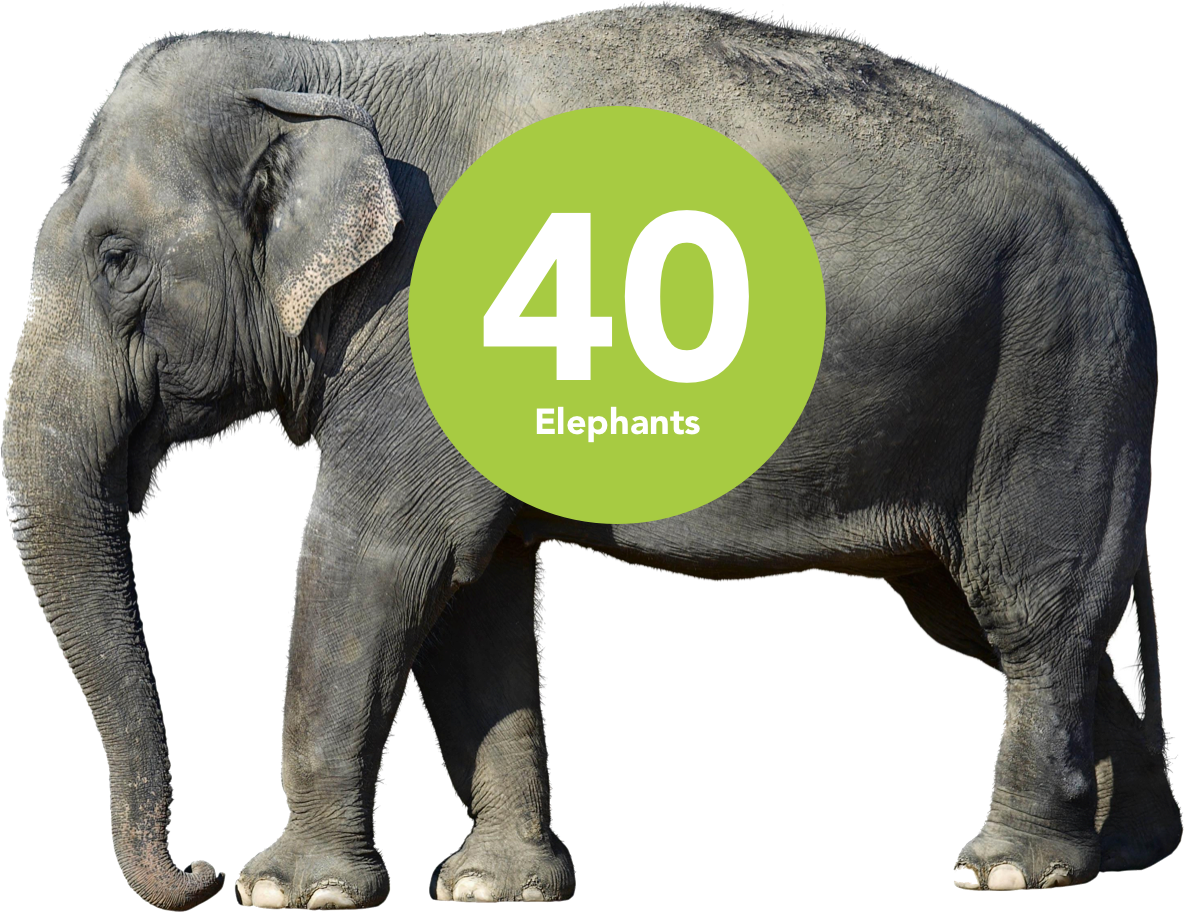 i2i have saved 240 tonnes of plastic waste for 1 client by making the supply chain more efficient, that's the same as…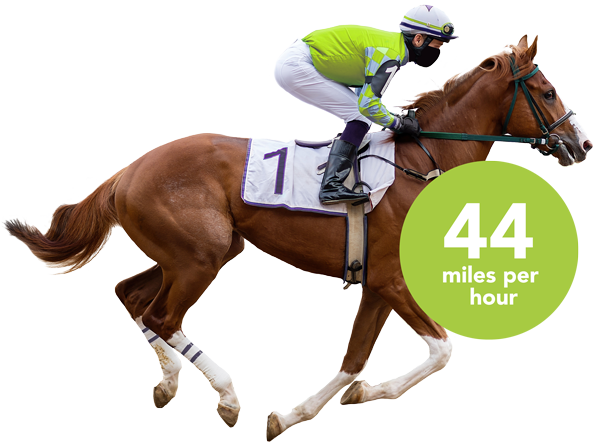 i2i print 240,000 A4 sheets an hour which means our machines run as fast as a race horse.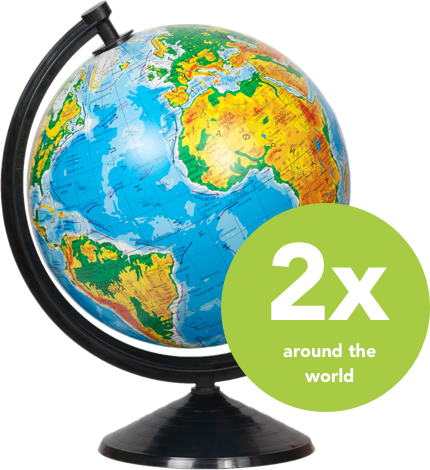 The i2i network covers 50,000 miles per week delivering to high street businesses.
What we achieved for our customer.
We became the sole service provider for the customer, with existing suppliers delivering into our main hub where we now store, pick, pack and consolidate for one single delivery to each branch on a daily basis.
Orders are placed through our online portal. The end result is a better experience for our customers, reduced impact on the environment and significant cost savings – a great outcome!
How we helped one of our customers.
We worked with one of our customers to simplify their delivery system. They had over 3,000 branches across the UK each receiving multiple deliveries from many suppliers and having to place orders through different systems.
The vision was to consolidate both ordering and delivery to one single touchpoint for each branch.