We are
...
Joining the dots
...
We are more than print and fulfilment, our unique approach has proven to add value and benefits to our customers' businesses.
Working collaboratively
Using our experience
Building bespoke solutions
Understanding your business
We deliver innovation through the following services.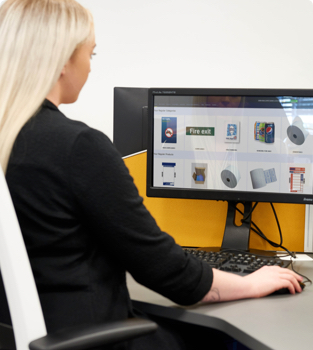 Bespoke portals
We operate bespoke portals developed to meet the needs of our customers. This includes pre-flight portals for the print process and online ordering portals for the management of products into your business.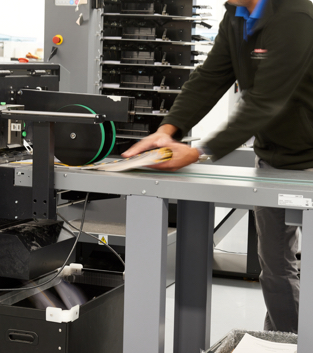 Printing & finishing
We operate a comprehensive print & print-finishing operation, utilising the latest technology in variable data & digital print. We can print in any volume – from tiny to very high – bespoke by customer and in a very short period of time to save you money and minimise waste.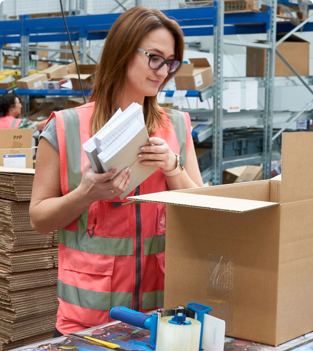 Store, pick and pack
We can store securely printed materials and office consumables meaning they are always ready for delivery to you. Our experienced pick and pack teams will collate materials into packages as small or as large as you need.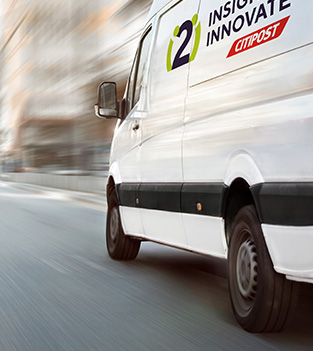 Distribution
We have nationwide coverage for overnight and next day delivery to you via our warehouses and regional distribution centres.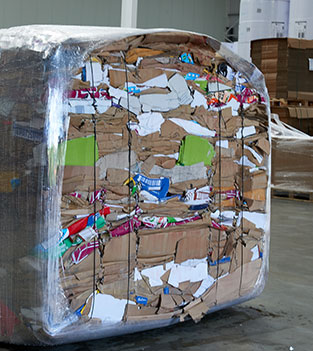 Waste management
Our overnight delivery service can also include the removal of recyclable waste from business premises, making it easy for you to recycle.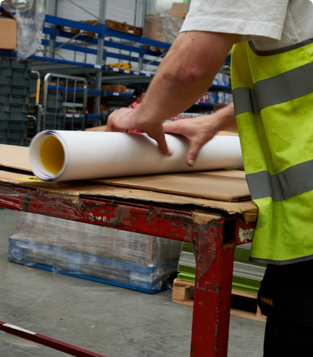 Point of sale
We have B1 lithographic capabilities, perfect for high volume runs of generic artworks such as retail POS, leaflets & booklets which are picked, packed and distributed from our warehouse.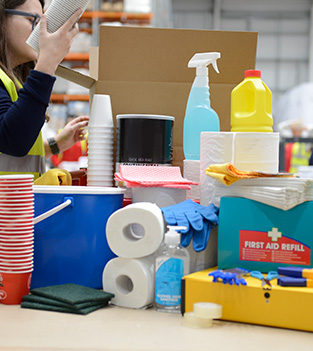 Consumables
We offer a wide range of office consumables from pens and pencils through to vending supplies and bathroom essentials, consolidating demand across customers to save you money.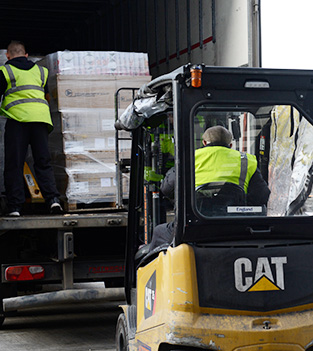 Supply chain management
Our experienced team will manage your products through from end-to-end to ensure delivery to you is on time and in full.